October 18 – September 22, 2023
For the second edition of Paris+ par Art Basel we plan to present a mindfully curated
selection of gallery's artists. For twenty years now, Galerie Jocelyn Wolff has been very active in representing and defending emerging, as well as confirmed artists of a historical importance on the international art market, establishing dialogues and building connections between different generations of artists. Paris+ par Art Basel will be no exception, but yet another exceptional opportunity to demonstrate the ongoing research and support of the contemporary art and its main actors.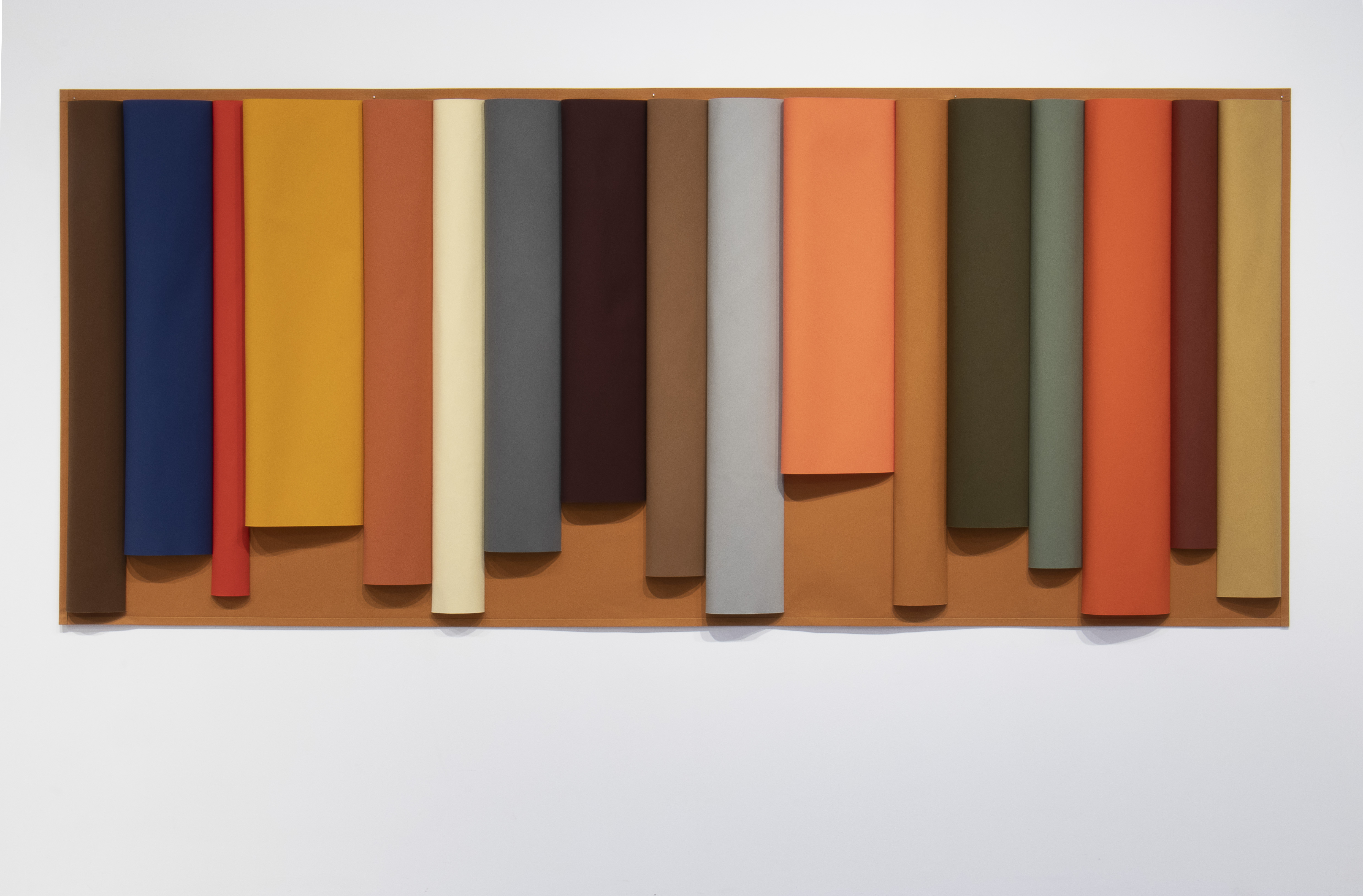 The booth will be carefully elaborated with an active participation of selected artists such as
William Anastasi
Zbyněk Baladrán
Diego Bianchi
Katinka Bock
Marcelle Cahn
Miriam Cahn
Harald Klingelhöller
Santiago de Paoli
Prinz Gholam
Elodie Seguin
Francisco Tropa
Franz Erhard Walther
Christoph Weber

Booth A12
18 - 19 October, 2023 (preview)
20 - 22 October, 2023 (public opening)
Grand Palais Ephémère, Paris