October 19 – October 23, 2022
Galerie Jocelyn Wolff is pleased to be part of the first edition of Paris + by Art Basel at the Grand Palais Ephémère, exhibiting the work of Katinka Bock, Miriam Cahn, Harald Klingelhöller, Irene Kopelman, Isa Melsheimer, Prinz Gholam, Santiago de Paoli, Francisco Tropa and Franz Erhard Walther. The gallery, which has a strong interest in sculptural and pictorial practices, has always tried to promote different mediums, including video installations and performances. In continuity, this presentation will highlight sculpture and its links to movement and performance.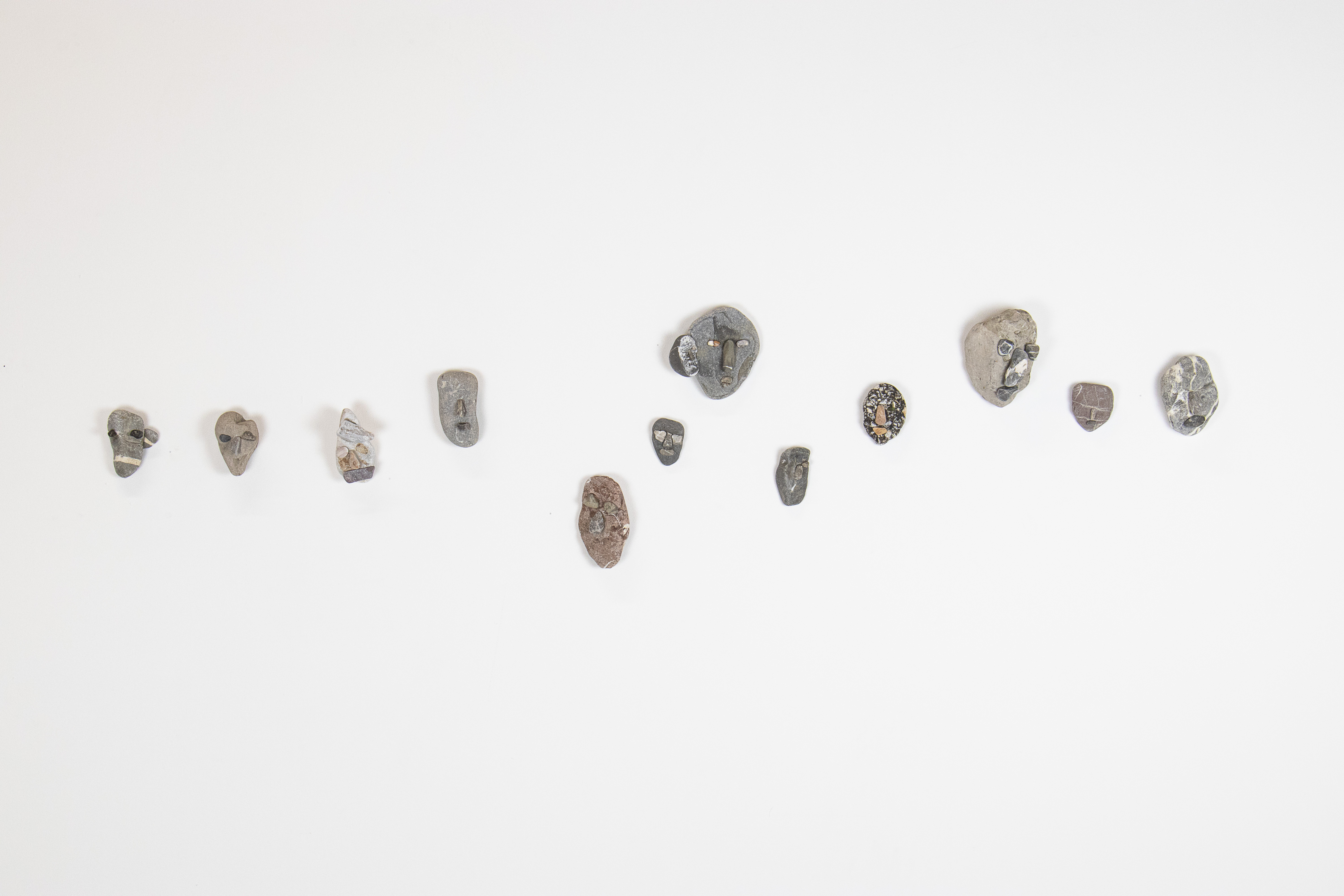 At the outside, Christoph Weber is part of Sites by Art Basel, for which he is showing his "Gegenstück series" in the Jardin des Tuileries in Paris.