Katinka Bock "Some and any, Fleeting" Interview
The second episode of Entretiens de Cahn Contemporary
The interview was recorded on the occasion of Katinka Bock's solo exhibition, Some and any, Fleeting, which takes place at Cahn Kunstraum in Basel, until the 2nd of July, a joint exhibition with Galerie Jocelyn Wolff. During the interview, the artist expands on notions of time, trace and memory that are pivotal in her artistic practice. She also talks about the ambivalent feeling that she had first towards archaeological objects and explains how photography was a way to integrate them into her exhibition.
---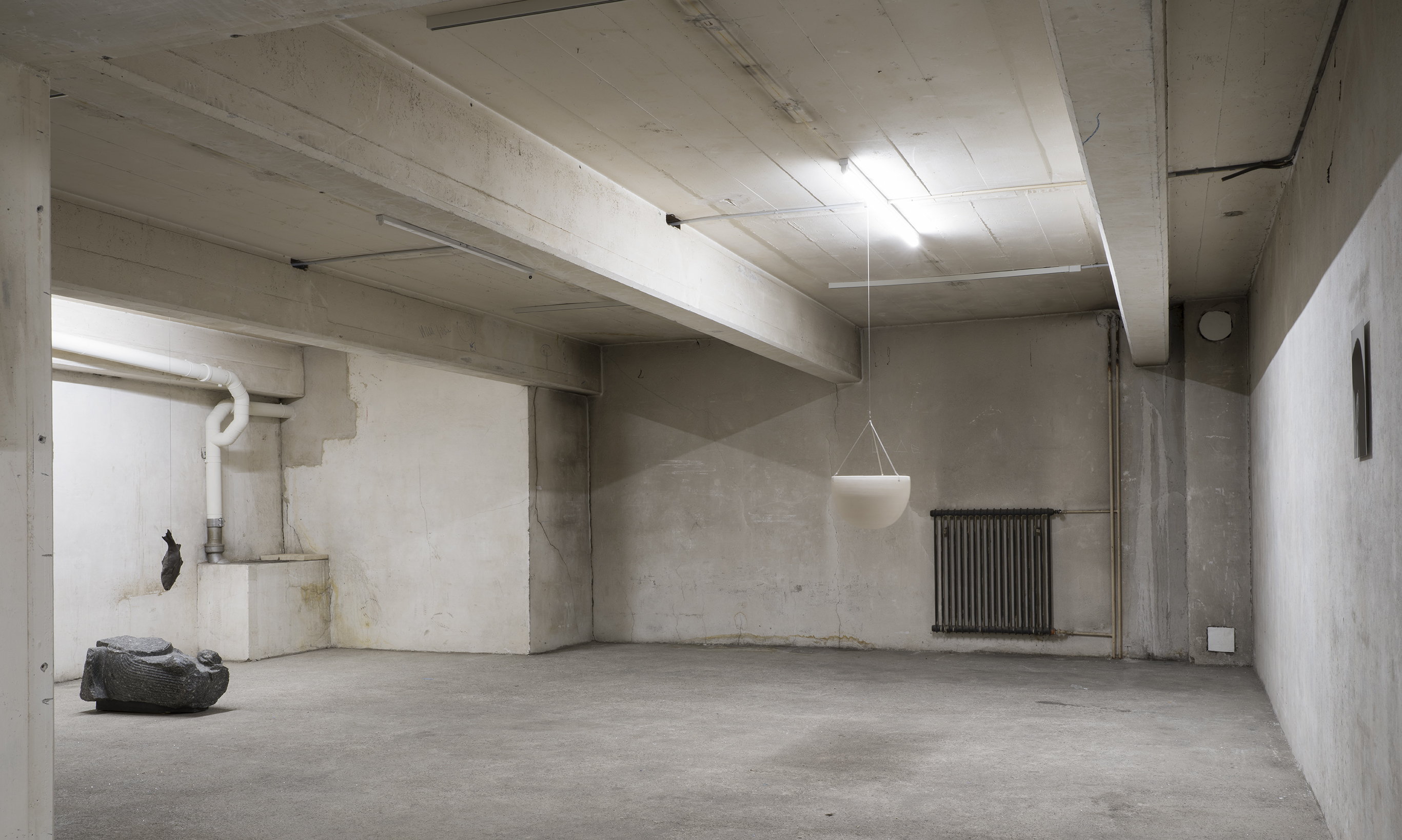 ---
Credits:
Directing: Manon Burg
Directing assitant: Léna Ortiz
Sound Editing: Makoto Chill Ôkubo
Jingle: Juliette Ducamp, Thibault Chebchoub, Jules Hureau (mix)
The Podcast is available on Apple Podcast, Spotify et Podcast Addict.
---